ICE-POP Brand and Visual Design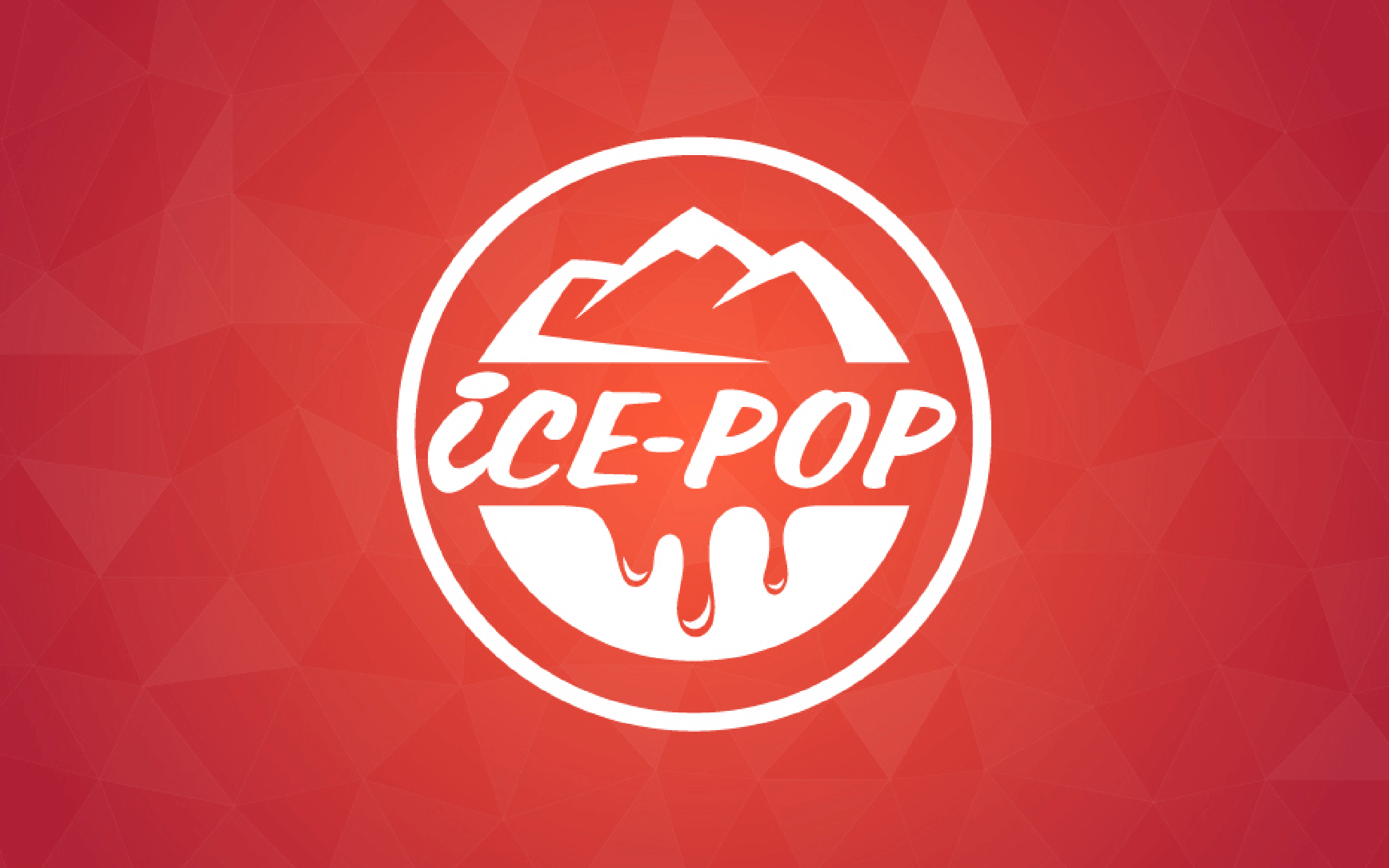 Requests
In Taoyung, "ICE-POP" shop was solding many kinds of ice items like ice cream, sundae, shaved ice, ice pop...etc. But now, They want to have the brand new idea and style for their old brand and shop. And the customer also wanted to change items in their menu at the same time, shaved ice and ice pop only.
Concept and Design process
So, we use ice, jam, and shaved ice item as our main idea, then following the request from customer. They want some young, positive, enthusiastic elements and mood. For designing it, we choose red as our main color. Secondly, use softer, bigger part of color lump and sharp-edged arc to . Finally, do the hand-drawing sketch and layout with illustrator, then merge it to display it.
Hand-Draw Sketch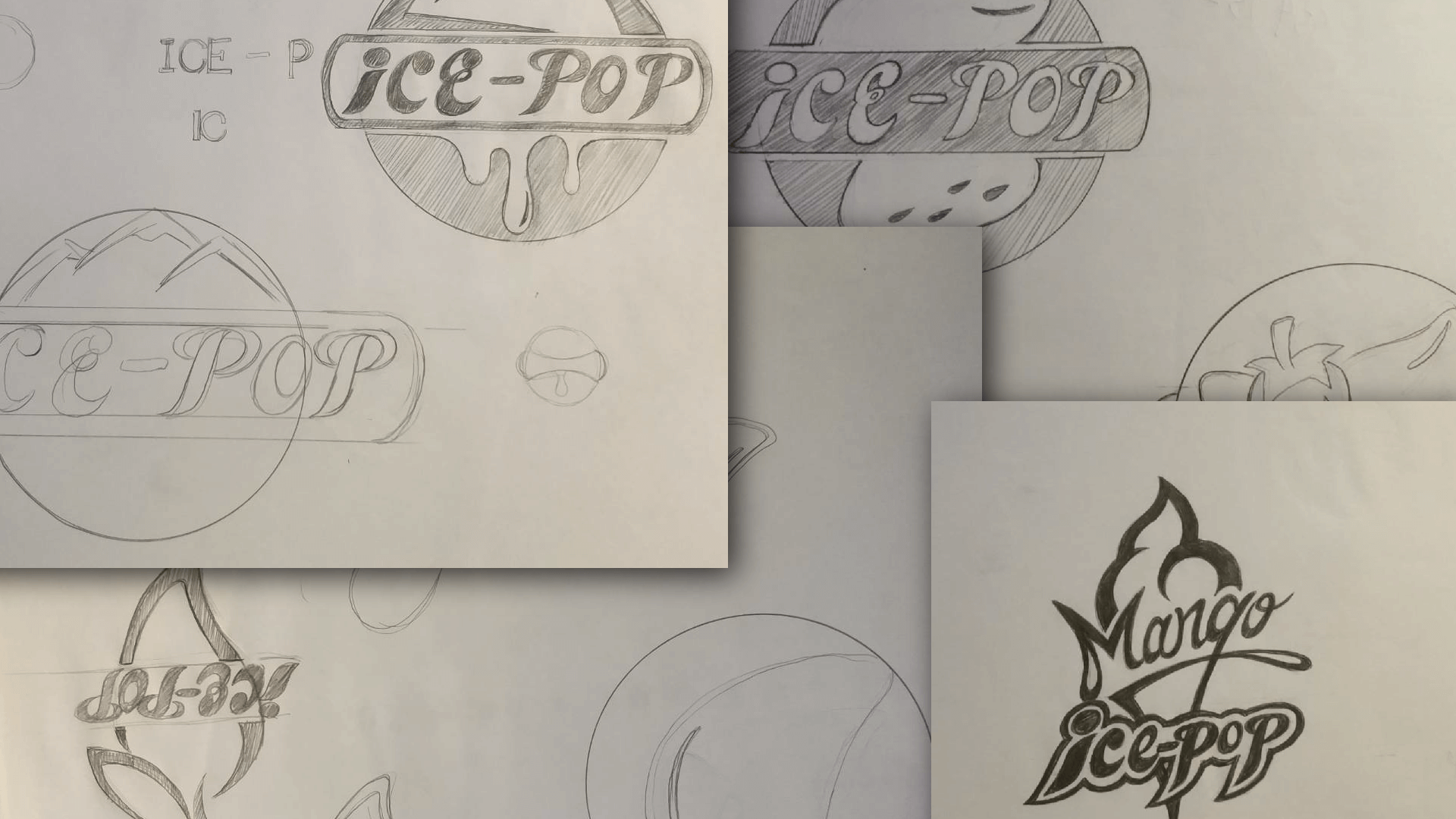 Logo Modifying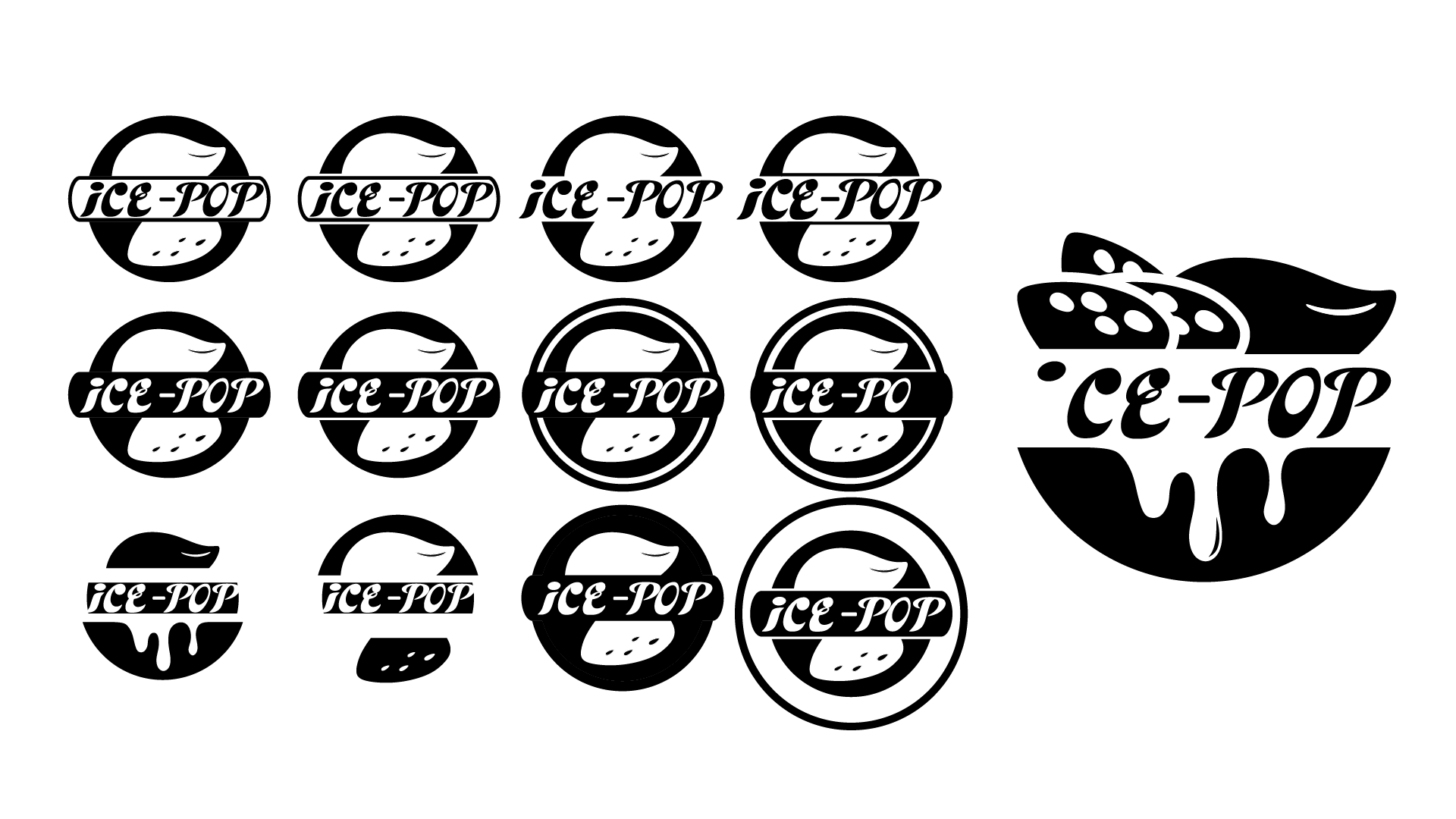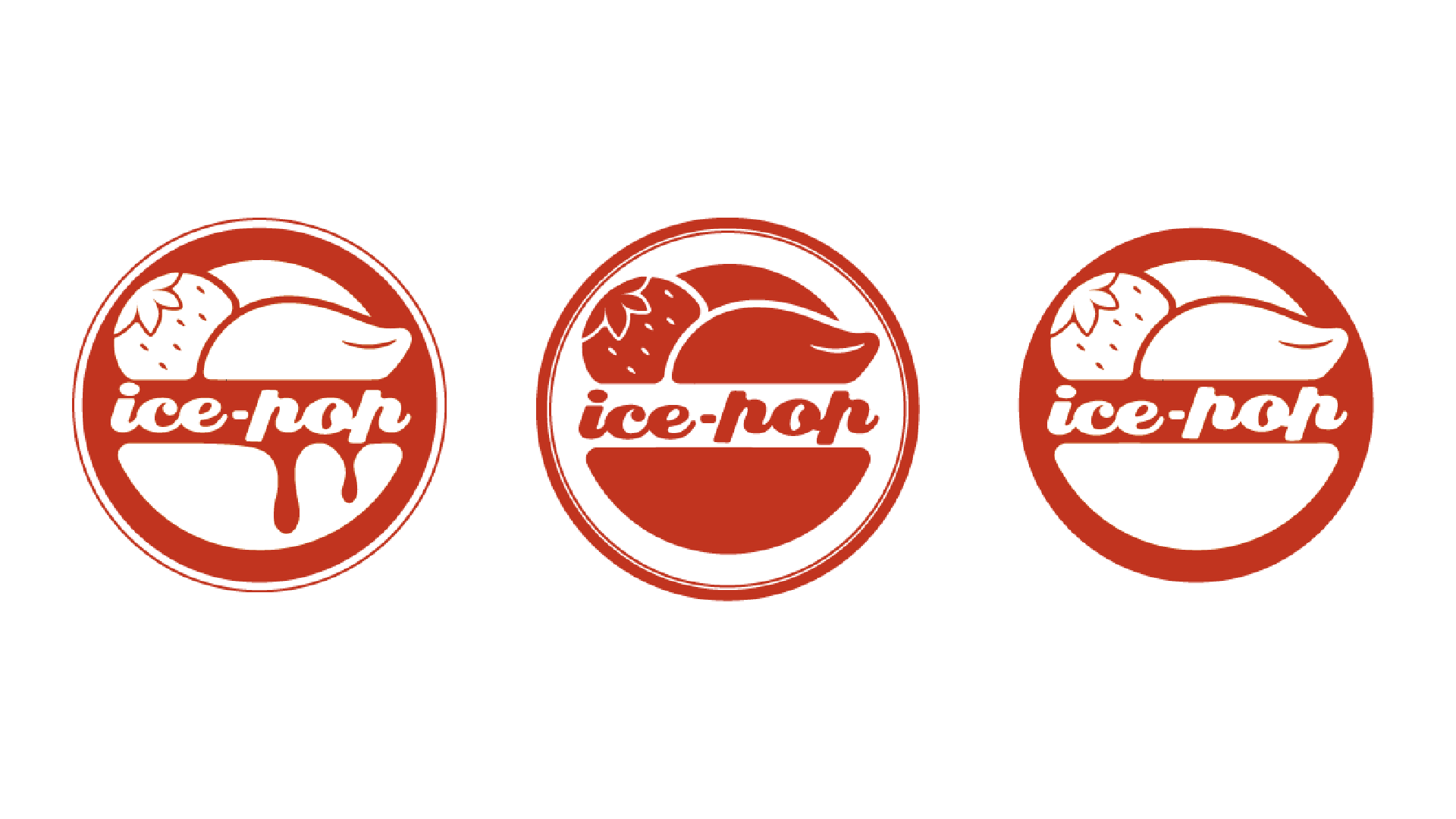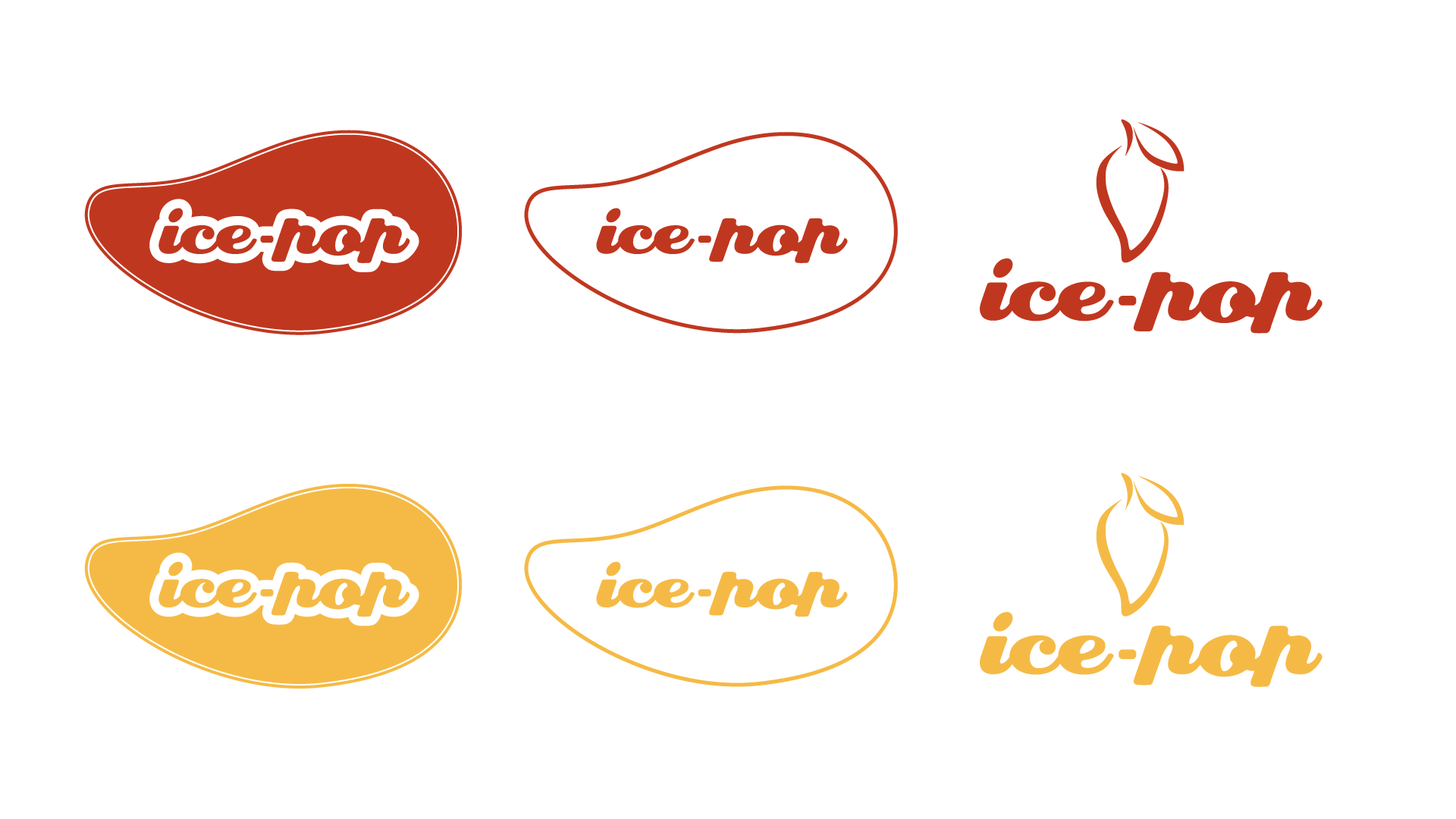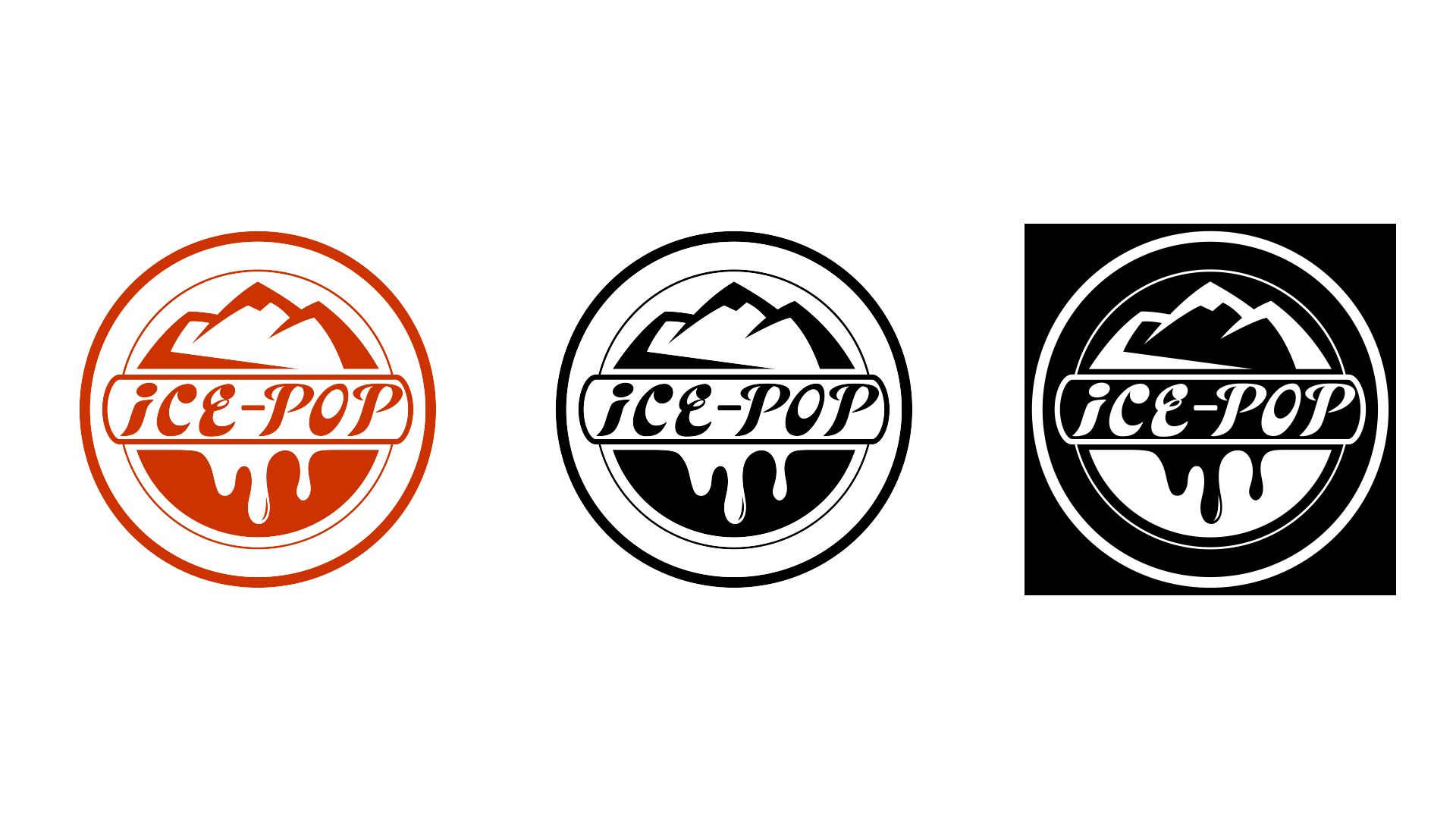 Mockups Demo